Standing up for what's right, no matter the odds
FIGHTING FOR YOUR AMERICAN DREAM
At Hernandez, Medina & Baggett, PLLC we know how to fight for your American Dream. Our practice areas include immigration and personal injury. We are passionate about helping those who are struggling to help themselves. Schedule a consultation with us today. Hablamos español.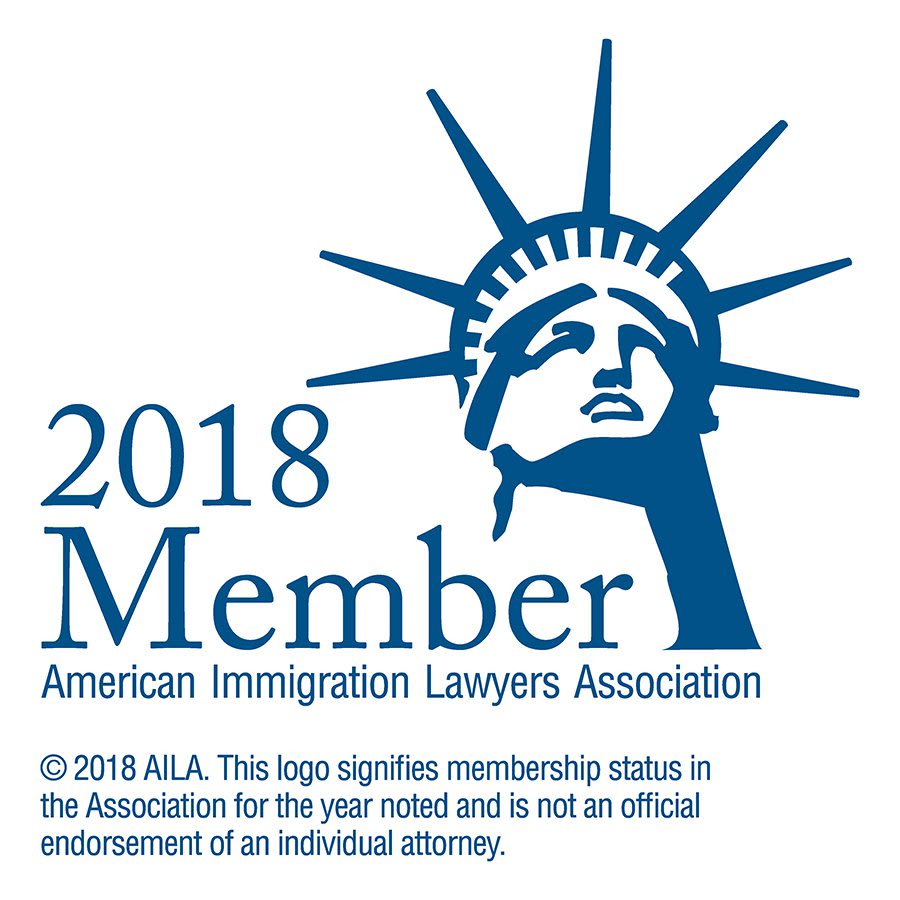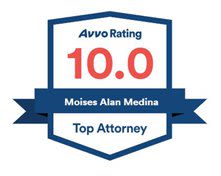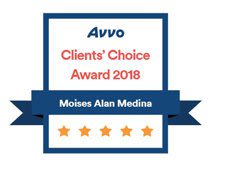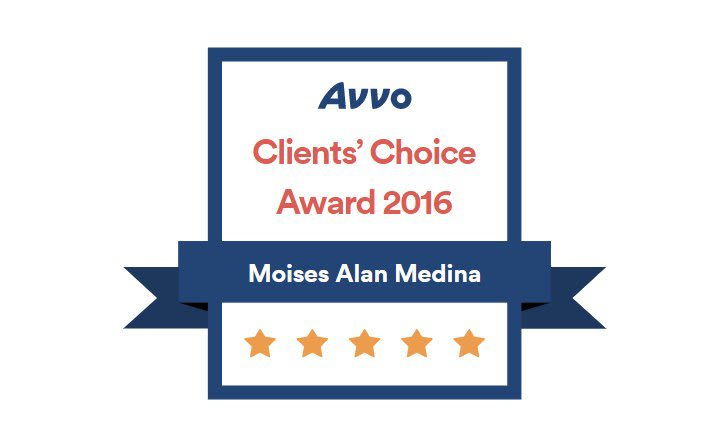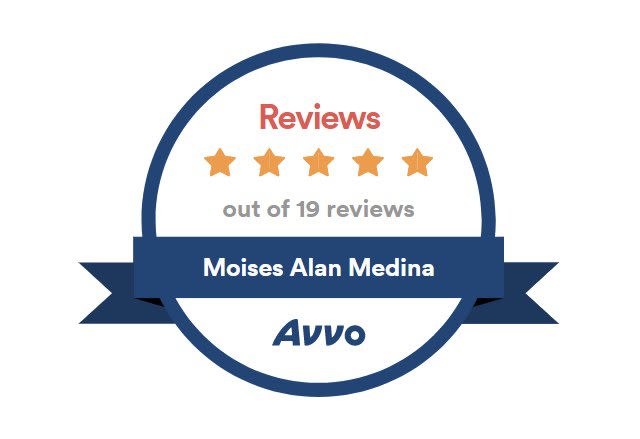 Immigration Attorney in Dallas, Texas
UNDERSTANDING WHAT MATTERS MOST
We understand how immigration laws can be confusing and we know how to sift through all the jargon. We know just how difficult the citizenship process can be and how terrifying it is to be in a car accident or charged with a crime without legal status.
With us in your corner, you have a law firm that understands your situation — especially when it comes to why you may not be a citizen yet. Allow us to help you overcome the odds and live your life in peace.
PASSIONATE ADVOCATE FOR JUSTICE
We believe in fighting for what's fair. When family is involved, issues like deportation and bringing over other loved ones can sometimes feel anything but fair. We know there's nothing more important than the security that comes with family being together. That's why we do whatever it takes when you need justice on your side.
Met with Mr.Medina to get information in regards to my husband gaining permanent residence. Mr. Medina communicated very clearly of what needed to be done. He was on top of matters and always kept us informed. I would and have recommended him to people I know and friends.
Moises Molina is a genuine and very honest attorney. He treated me and my family with respect and excellent care.
Mr Medina is an excellent and honest attorney. He will make you feel confident, and he will return your calls and emails on the same day. Due to his speed my green card process went very quickly. Thank you
He is incredibly knowledgeable about immigration information. He answered all my questions in a professional manner. I'd definitely recommend him to other people.
He was in contact with us anytime of the day. I recommend Medina to anyone who is looking for a great immigration lawyer.
Moises Medina is the best attorney out here in this area! He helped my husband obtain his green card.
UNIQUE SKILLS DESIGNED TO HELP

HABLAMOS ESPAÑOL
Si no hablas inglés, está bien. Hablamos español con fluidez y estamos ansiosos por ayudarlo. Estamos aquí para trabajar con usted.

ABLE TO TRAVEL
We understand some circumstances may prevent you from getting to our office. If you're being held in deportation custody or are in jail, we can come to you.

SCHEDULE A CONSULTATION
You'll probably have a few questions before we get the ball rolling. Give us a call today so we can discover the best route to take for your case.
PAST RESULTS
Reunite with family
A client's family member was arrested for several past charges including drug possession, arson, burglary, assault, and DWI. Other attorneys said deportation was inevitable and accepting a deportation order was the easiest route.
WON CANCELLATION OF REMOVAL CASE
Get released from immigration custody
One of my clients was in immigration custody after being convicted of a serious drug crime. When his wife came to me, she was devastated as other attorneys said there was nothing they could do.
WON THE CASE; CLIENT RELEASED
Secure your status
A young mother came to me after she was arrested for theft at a local grocery store. She was in the process of adjusting her status and a theft conviction would have resulted in very serious consequences for her immigration status.
CASE DISMISSED
Receive the financial compensation you deserve
One of my clients was injured when a driver who was texting at the time t-boned her at a speed of 45-miles-per-hour. The driver denied any wrongdoing and blamed my client for the accident. His insurance company also denied our claim because there was no police report or witnesses.
CLIENT PAID SIGNIFICANT SETTLEMENT
HONEST. TRUSTWORTHY. RELIABLE.
Like many of my clients, I came here as an immigrant. Now, my passion is helping those who are struggling to help themselves.
Finding an attorney with great skills is one thing. Working with one who completely relates to you is an entirely different ball game. Moises A. Medina is ideal for your case because he's walked in your shoes. Born in Villaldama, Nuevo León, Mexico, Moises came to America as a child with his family. Like most immigrants, his parents wanted to raise Moises and his brothers in a country that offered the best possible outcome for their future.
Moises is a living testament to the fact that the American Dream is within your reach. Group his background with his education and experience and it's easy to conclude that Moises is the man you want fighting for you. He will take fearless action to help you attain a favorable outcome. Be it with immigration law or a personal injury, we're prepared to win. With an authentic approach rooted in ethical standards you can rely on, we stand on the side of what's right. Schedule a time to talk with us today.