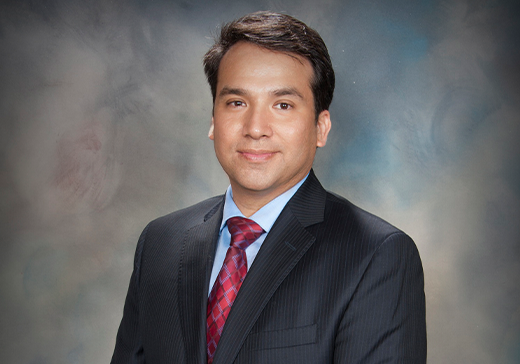 Mr. Hernandez burst onto the law scene by winning the first 25 jury trials that he was a part of whether as a prosecutor or as a defense attorney. His innovative approach to jury selection consistently puts his clients in the best possible position from the start of the jury trial process. It was his innovative approach and his trial experience that led the National Trial Lawyers to name Mr. Hernandez to their list of the Top 100 National Trial Lawyers. Clients always comment about how good they feel Mr. Hernandez has done to put them in the best position possible from the very beginning of the jury trial.
Mr. Hernandez gained significant trial experience thanks to his time at the City of Dallas prosecutor's office and then at the Dallas County Public Defender's office. The knowledge that Mr. Hernandez is willing to go to trial helps put his client in a better position to negotiate pre trial.
How does Mr. Hernandez's trial experience help you? Mr. Hernandez's reputation in the community as an award winning trial lawyer forces the prosecution in criminal cases to evaluate their cases more closely, and the insurance companies in personal injury cases to compensate his clients more fully. It puts YOU in a position of leverage. Mr. Hernandez has received certifications from the Texas Trial College, and has given lectures on admitting evidence to other attorneys. He has extensive training regarding criminal law, including blood tests and breath tests for DWI cases, drug possession, sexual assaults and violent crimes.
Mr. Hernandez has also received training in trucking accidents and preserving clients rights and interests in personal injury claims. Don't settle for an attorney who will just go in and plea your case out for you without a fight, or who will settle your personal injury claim for the bottom dollar. You need someone like Mr. Hernandez who is willing to go the distance.
Education
Bachelor of Arts

University of Texas at Austin - 1997

Juris Doctor

St. Mary's School of Law - 2000
Admissions
Admitted to Texas Bar2000